Transforming "wetting" into technology

We provide customized solutions to our customers' challenges from
a comprehensive perspective of surface and interfacial phenomena.
PRODUCTS
Kyowa opens up endless possibilities
in surface and interfacial chemistry
As a professional manufacturer of scientific instruments for the analysis of
interfacial phenomena, we have developed an extensive range of products.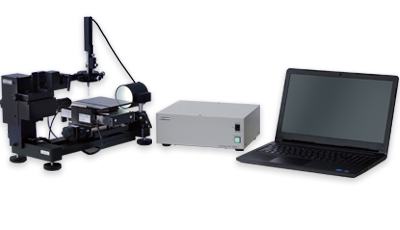 News
16/02/2019
16/02/2019
03/12/2018

Our website has now a refreshed design and it also serves tablets and smartphones.